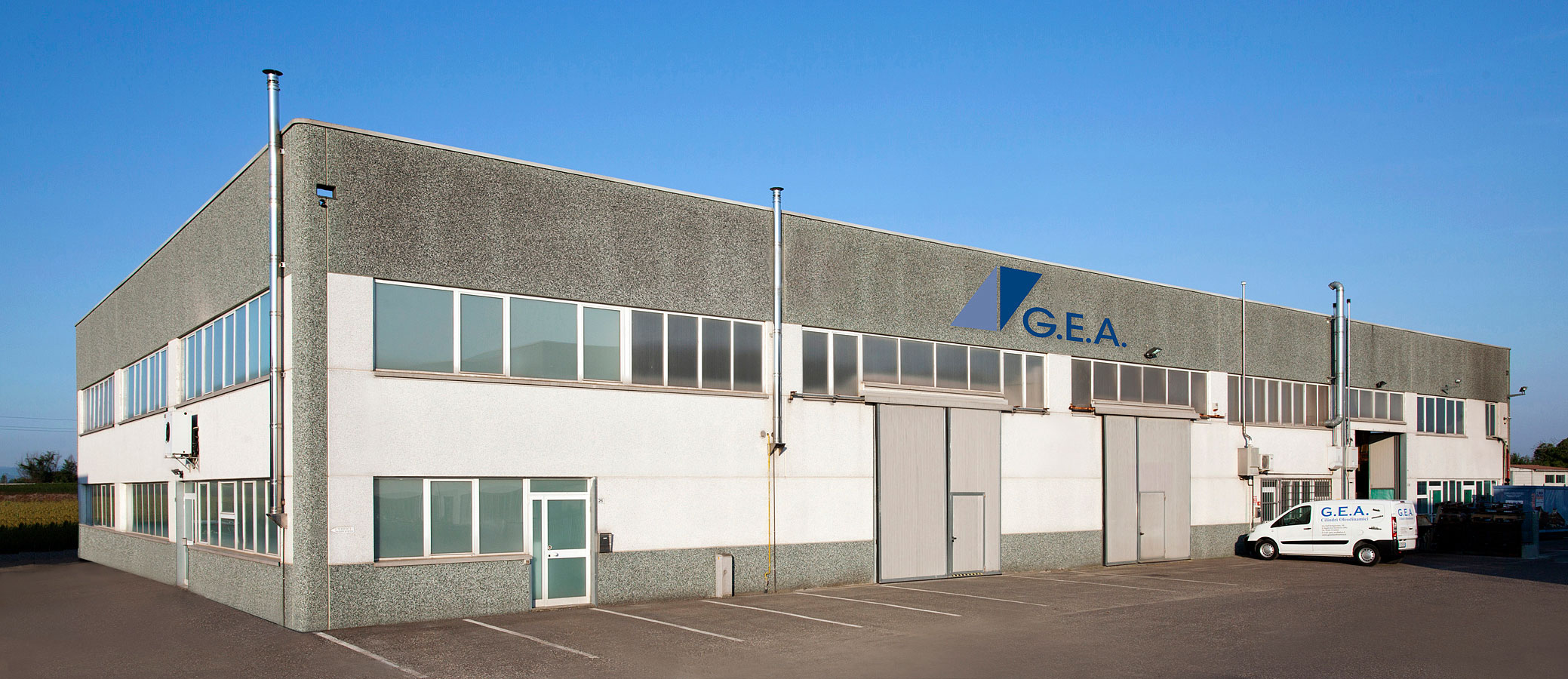 G.E.A. has been established in 2008. It is a small but efficient and very flexible company.
It is a summary of decades of experiences, which have previously grown up for manufacturing purposes in third parties working field. G.E.A. started up few years ago his own internationalization path, in order to be present also in foreign markets.
The main goals pursued by this enterprise are producing high quality hydraulic cylinders and satisfying customers' needs through qualified services.
For these reasons, to qualify our production, all the raw materials are exclusively from European origin; we use made in Italy components; and manufacturing is only made inside the factory, no one is given externally. All our cylinders are severely tested.