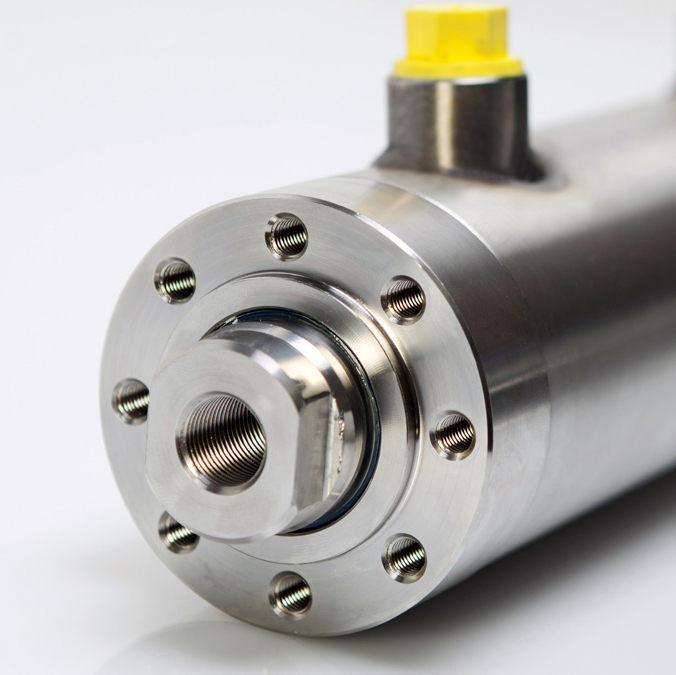 G.E.A. is specialized in production of single acting, double acting and plunger cylinders with the following technical features:
stroke up to 1,000 mm;
bore up to 100 mm;
maximum working pressure 250 BAR.
We can provide the cylinders with flanged or linear control valves, cartridge valves. In reference to the context of use and to the customers' requests, we can supply the cylinders unrefined, painted or with surface treatments.
We are able to produce according to customer drawing, through an internal planning, developed on indication of the client. Moreover, we have a wide range of "standard" cylinders, included in our catalogue; these are available in stock.